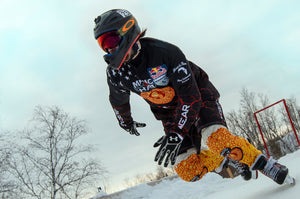 OUR PHILOSOPHY: Are You Ready to Outshine the Grind?
Snowshine Sports is redefining everything from how you carry your sports equipment to how you live your life. People work and grind everyday. Our work - life struggle is unbalanced. We want to change that.
We dreamed big when we started this company. This is just the beginning.
READ MORE